Gastronomy

You would like to have a special Christmas celebration at the "Romantic Christmas Market at the Thurn und Taxis Castle"in Regensburg?
For further information please contact us via e-mail at info@vs-regensburg.de!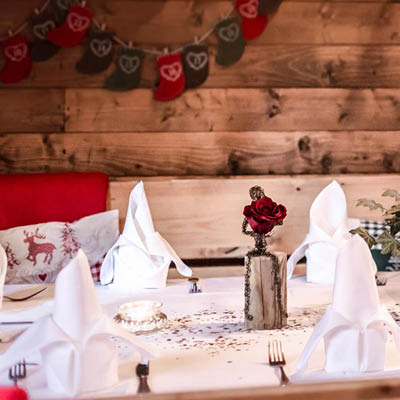 "Weihnachtsblockhäuser"*
Wood fire heated for up to 24 people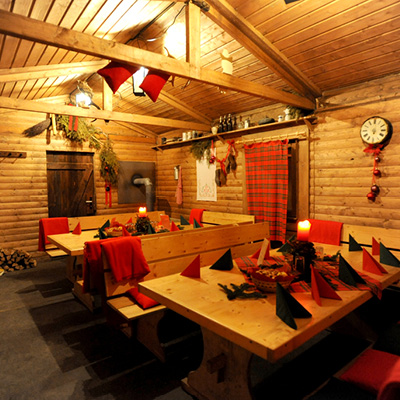 "Fürsten-Alm Karl August"
Wood fire heated for up to 55 people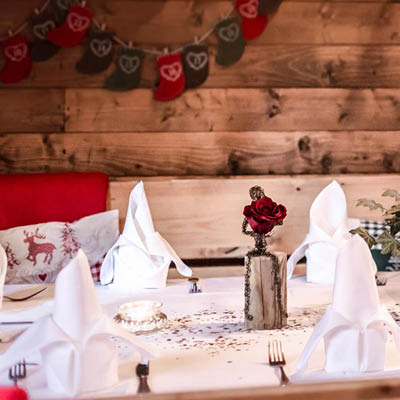 "Berghütte Fürst Johannes"*
Enter this lovely decorated, traditional Bavarian Blockhouse! It is arranged in the cozy style of a ski lodge from the Bavarian Forest and can accommodate up to 45 people. The Staff, clothed in traditional Bavarian attire, will look after our guests. You will get served Bavarian delicacies while enjoying atmospheric music.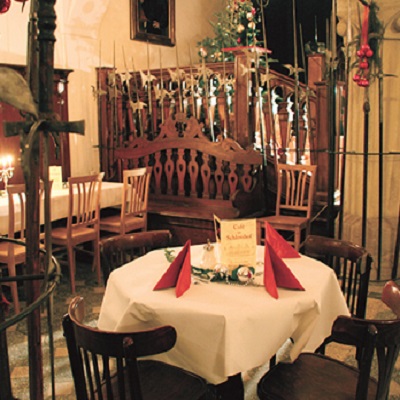 "Caf

é

im Schlosshof" ("Madonnensaal")*
The stateroom of the east wing- the "Madonnensaal"- invites you to enjoy a delicious meal in royal ambience. Far from the hustle and bustle, you will forget the everyday life while on these exceptional premises.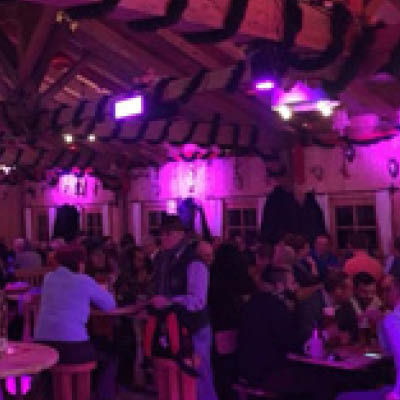 "Großes Blockhaus Thurn und Taxis"
The blockhouse attracts the visitors with Bavarian hospitality, a cozy warmth-flowing wood stove and special delicacies. It offers up to 120 seats. Insider tip for night owls: After the market closes the "Hüttengaudi" (après ski atmosphere) takes place from Thursday till Saturday.
All prices are specified inclusive of the value added tax (VAT).